I recently just found a review for, Texas Wide Open, the first book in the Texas Fever Series. This was great news since I am trying to dig up the motivation to finish the rough draft for the third book in the series. Sometimes as an author you go so long between feedback and accolades that you feel like you're writing in a vacuum. I spend so much time in my head that it's nice to know that what I actually got down on paper resonated with someone.
Thanks Jess! I really appreciate it.
To read the full review click here. The Romanceaholic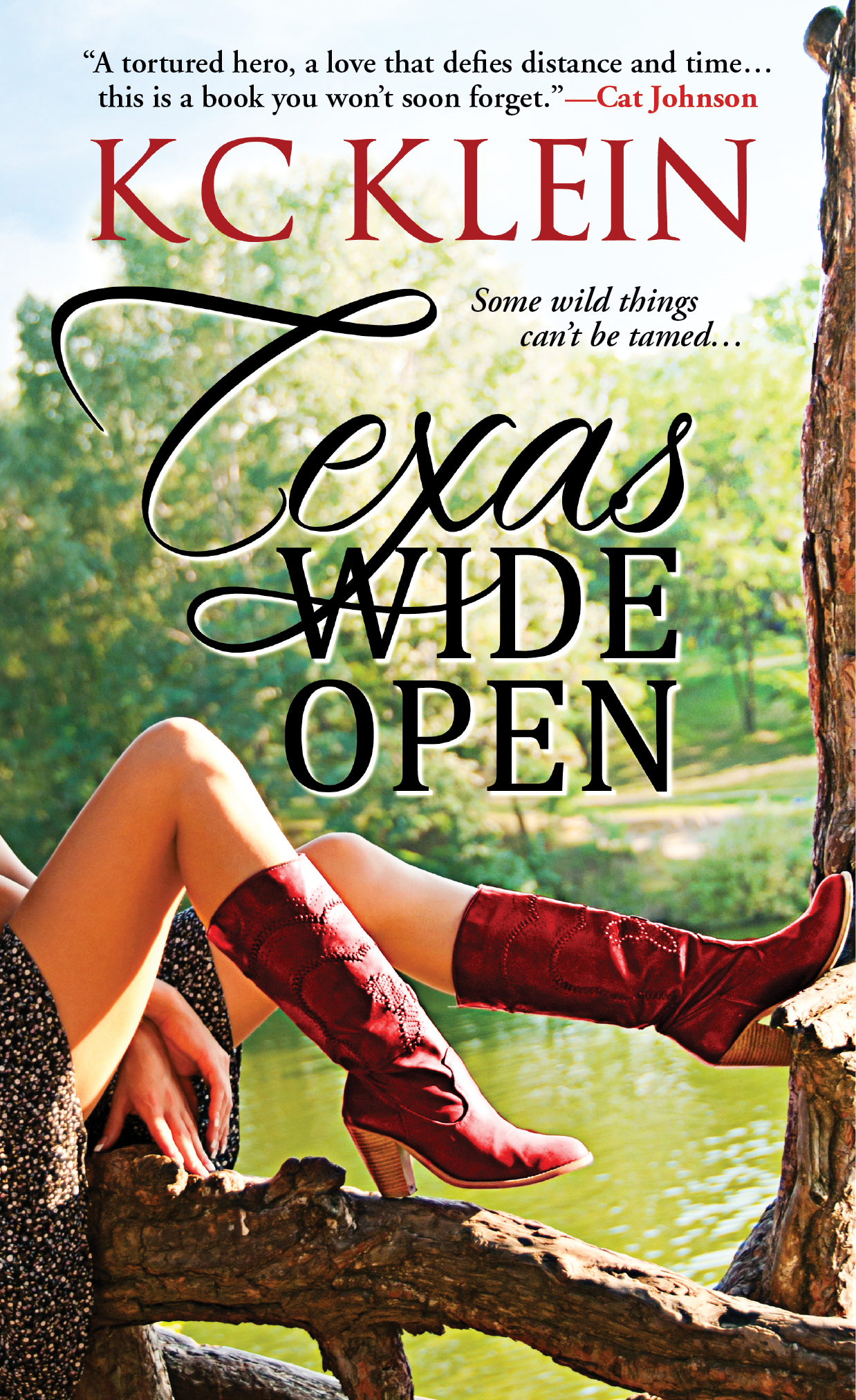 What Worked For Me:
The angst. Oh, the angst!  I loved every painful moment of the unrequited love, and the push and pull between Katie and Cole.
I'm not usually a big fan of flashbacks in fiction, but the author did a wonderful job of using them to create tension and tell the past story, without abusing them or making things confusing.
There's also a strong presence of a good secondary romance. I admit, I was annoyed at first (and in the end — see section below) by the story getting sidetracked as it did, but in the end, even with the way things ended up, I enjoyed that subplot quite a bit.
The chemistry and the angst of this story were so intertwined that I can't actually separate the two, but there was scrumptious tension between Katie and Cole.
I loved that things weren't always as they seemed, and this rather goes back to the flashbacks a bit, but I really enjoyed seeing things from both a youthful and an older perspective of all of the characters.
I loved how the ranch life was woven into the story. A self-proclaimed City Girl, I've never had any experience with horses outside of some rather ill-fated riding lessons when I was younger, and yet the world of the ranch simply… was. It never felt forced, or as though it were merely set dressing, but instead was simply the world that Katie and Cole were a part of.  Very well done.
As most followers of my reviews already know, I tend to shy away from contemporary novels in general, but as a fan of Ms. Klein's sci-fi tales, I couldn't turn this one down.
The use of flashbacks was brilliant, and expertly crafted to build tension without becoming tiresome, and the copious amounts of angst and heartache in the story were sublime.
The two biggest, and really only, drawbacks for me were the presence of infidelity on the part of one of the protagonists, as one of them was involved in a relationship with another person when Katie was unexpected thrust back into Cole's path, and the secondary romance between Jett and Nikki.  The former is simply a pet peeve of mine, and the latter threw me off quite a bit.  Cole and Katie's tale is interrupted somewhere around halfway through by a full albeit integrated secondary tale of Cole's sister Nikki and Cole's best friend, Jett.  As the story progressed, I began to really enjoy the secondary storyline, but was incredibly disappointed by the ending — so much time had been spent building up things between them, but the ending is at worst unsatisfying and at best bittersweet, and not at all what I was expecting as the book was obviously drawing to a close.
Even so, the emotional roller coaster that was Cole and Katie's relationship made it more than worth the while to read.  This is not a light, fluffy romance by any means, but I think that those looking for a harder road to a happy ending will be quite pleased.

4.5/5 Stars, and I'm really hoping that Nikki and Jett get a sequel.
And yes. Yes, Jett and Nikki get their sequel. Hustlin' Texas is due out early Dec 2013! Here's the cover to whet your appetite.