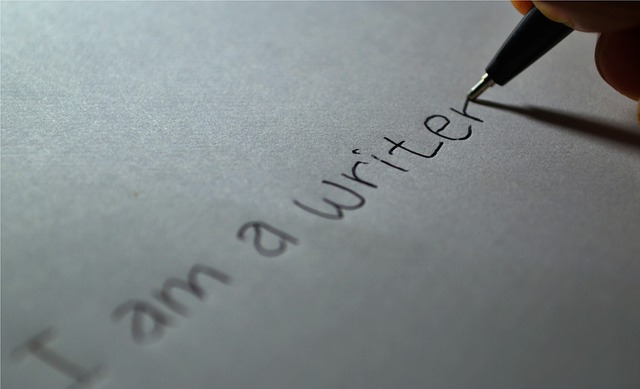 To me the writing process for every book is different. Some books come to you as easy as sunshine does to the Arizona desert, others are more like slogging through mud…uphill…in a hurricane. Unfortunately, this book was thwarted with mud and hurricanes.
I started to write Cash and Lauren's story after my second book Hustlin' Texas. It was the natural sequence of things. I had introduced these two characters in that book and it just seemed right that the next book would be about them. My agent wanted that next book. My publisher begged me for that next book.
I sent them both the proposal…both of them hated it.
I tossed the entire beginning, weeks of work, and started again. Wrote another 20k on it. I re-did the proposal. It was no use, the book sucked. My agent knew it. My publisher knew it. I knew it.
Scared and frozen with professional panic, I did what everyone tells you not to do. I stopped writing the book. Instead, I wrote The Space Captain's Courtesan, my absolute favorite book, I became part of the Chick Tale and wrote two more contemporary romances. I worked on a the group project, A Somewhere Texas Wedding, and started the latest book in my Dark Future series, all the while still living with the haunting of the one and only book I had never been able to finish.
When the Chick Tales started on our third box set, I knew it was time for Cash and Lauren's story. I won't lie. I was nervous. I knew Cash and Lauren's story wasn't going to be easy. I knew they both had a lot of baggage to get through, and frankly, I just didn't want to go through it with them. Lauren's heartbreak over her infertility was tough, but even harder was finding a way where she could trust enough to love again.
I wrote the rough draft of The Lonesome Cowboy, but when I got to the end, I knew something was wrong. The ending didn't fit, but I had no idea how to fix it. All my old fears about this book came flooding back—I couldn't write this story, the characters sucked, this story sucked, I have no idea what I was doing.
In a whining plea, I sent it off to Becca Syme, Chick Tale author extraordinaire. She was able to see the forest where I had just kept running into trees. She walked me through the ending, saw where I dropped the ball, and told me how to fix it.
I truly believe with out her expertise and guidance this book would have never seen the light of day. So thank you, Becca for keeping The Lonesome Cowboy from the fate of languishing on my computer under the file, Books I Didn't Finish.